After experiencing the vivo X80 Pro for a while, this phone has brought me a lot of surprises. I think it is a camera phone that is worth buying now. It is especially good at portrait shooting and performs well in other subjects.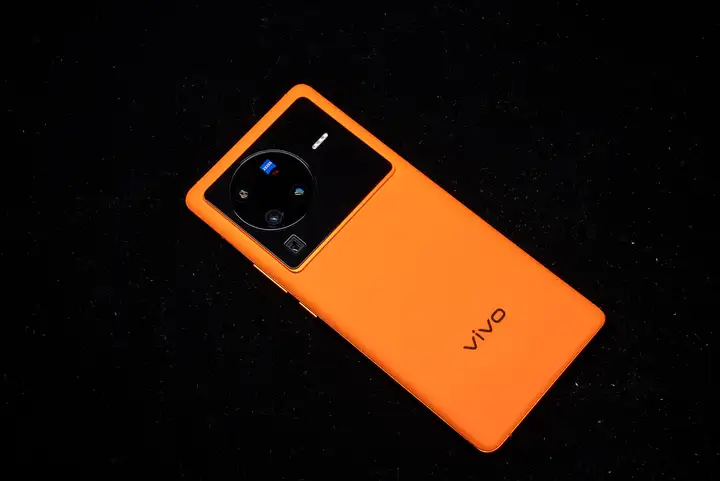 Cooperation between mobile phone manufacturers and photographic equipment manufacturers is already very common, but there are really not many companies like vivo that work closely with Zeiss.
In fact, there is a "Zeiss lens bag" on the vivo X60. Taking photos with the Zeiss flavor can be understood as an upgraded version of the filter. When I used the X60 back then, I thought it was very good and tasteful. It has evolved again in the vivo X80 generation. Now it has the following four styles. Anyone who is interested in photography may know it, such as the classic Sonnar structure, which is an optical design that existed in 1932.
Zeiss aperture blur simulation + Zeiss color + outsole sensor, coupled with self-developed chips, the X80 Pro's portrait shooting is very good, and girls like it very much. You can feel that this kind of portrait photos has broken away from the cheap feeling of traditional mobile phone photos, and is closer to the texture of professional cameras in terms of color.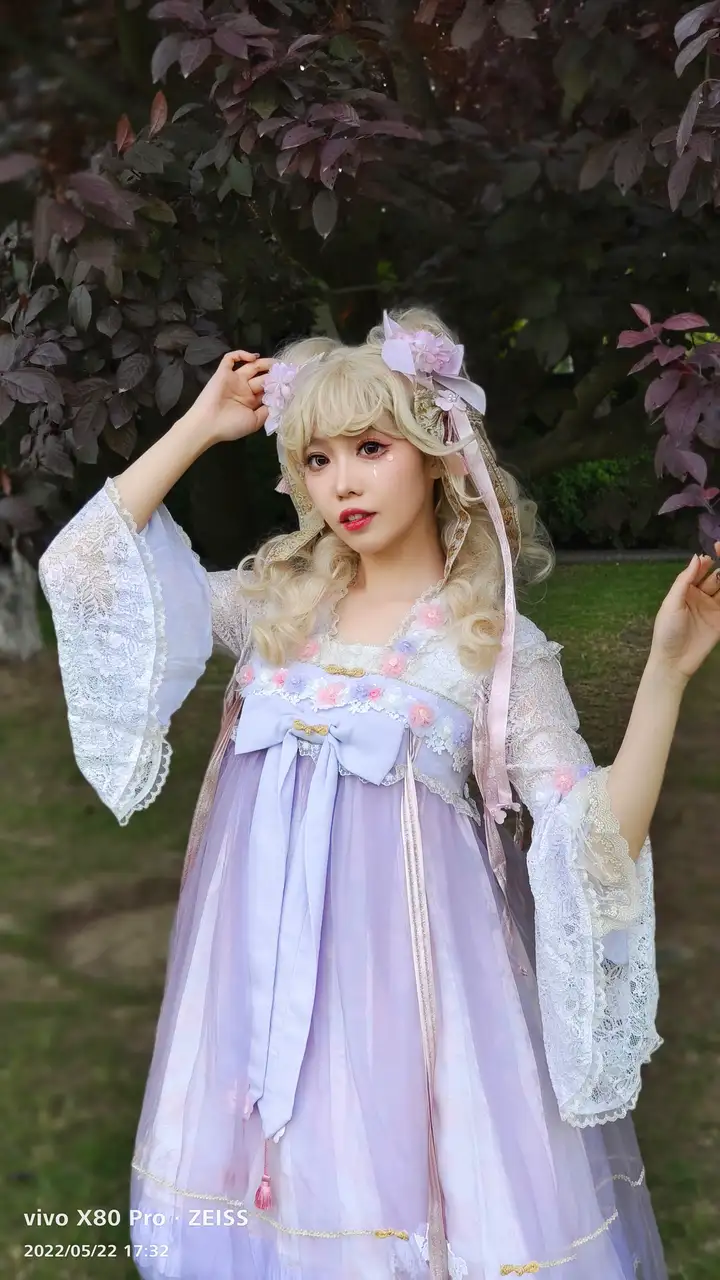 X60
I have used the X60, and a photographer friend has used the X70. We have had discussions and everyone is very satisfied with the camera performance of these flagship phones from vivo. I am also someone who has used a lot of mobile phones. Vivo gives me the feeling that it does not pursue the ultimate parameters but carefully understands the user's needs for taking pictures, because many manufacturers now stack materials, such as using very large sensors. I have said before Many times, a sensor that is too large is not a good thing. On the one hand, it is more difficult to make a lens. A larger lens is needed to cover the image field, but the phone must not be too thick, which leads to serious degradation of image quality at the edges. 
Secondly, the blurring effect will become more obvious when the background is larger. For laymen who don't understand photography, when taking a picture of a piece of paper full of words, part of it will be solid and part of it will be blurred. These people will think that it is not a good quality mobile phone. Have a problem with the control? In fact, the background is too large and the blur appears on the same focal plane. There are also some mobile phones that pursue high pixels, but you see that many brands of mobile phones now maintain around 50 million pixels. If you take pictures with too many pixels, it will feel laggy. I think Vivo's direction of focusing on algorithms and chips without stacking materials is very good. In addition, I am also very optimistic about the concept of making a high-quality portrait lens.
X80 Pro
In terms of hardware, the vivo X80 Pro has a 1/1.3-inch outsole main camera with a customized color filter to reduce noise and Zeiss T* coating, which effectively improves the reflectivity of the camera module, reduces stray light and other issues, resulting in a purer picture. The 50mm portrait lens is equipped with micro-head anti-shake. Whether it is video portraits, night scene portraits or sports portraits, it will perform better than previous models.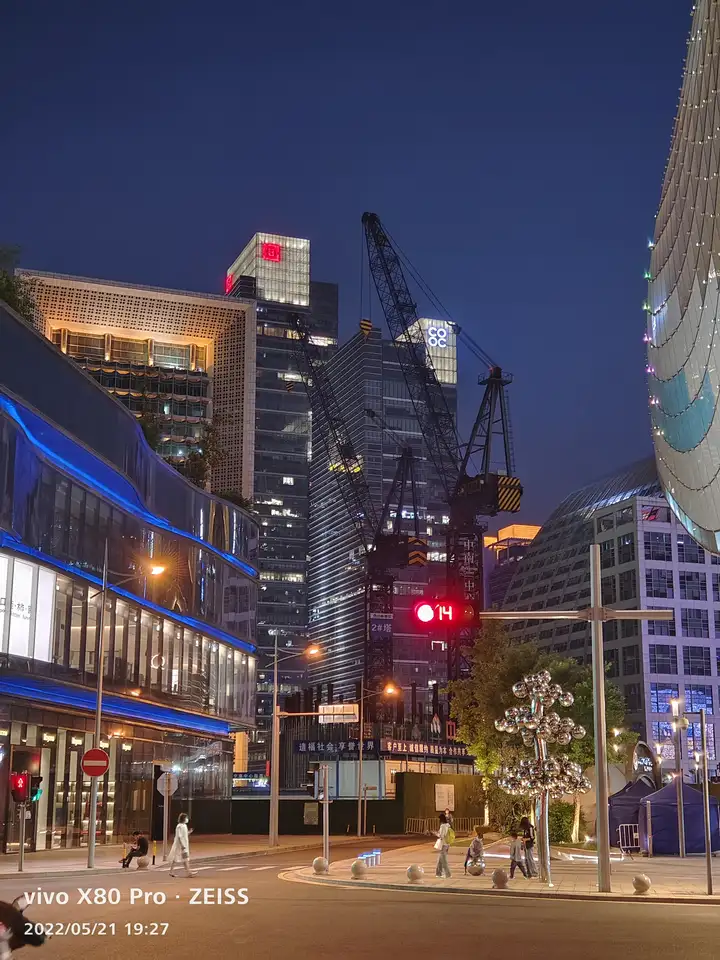 For ordinary consumers who are not very good at post-processing, a variety of color matching styles are also provided in the super night scene mode, such as the common black gold and cyberpunk.
Don't tell me, it really means something like that!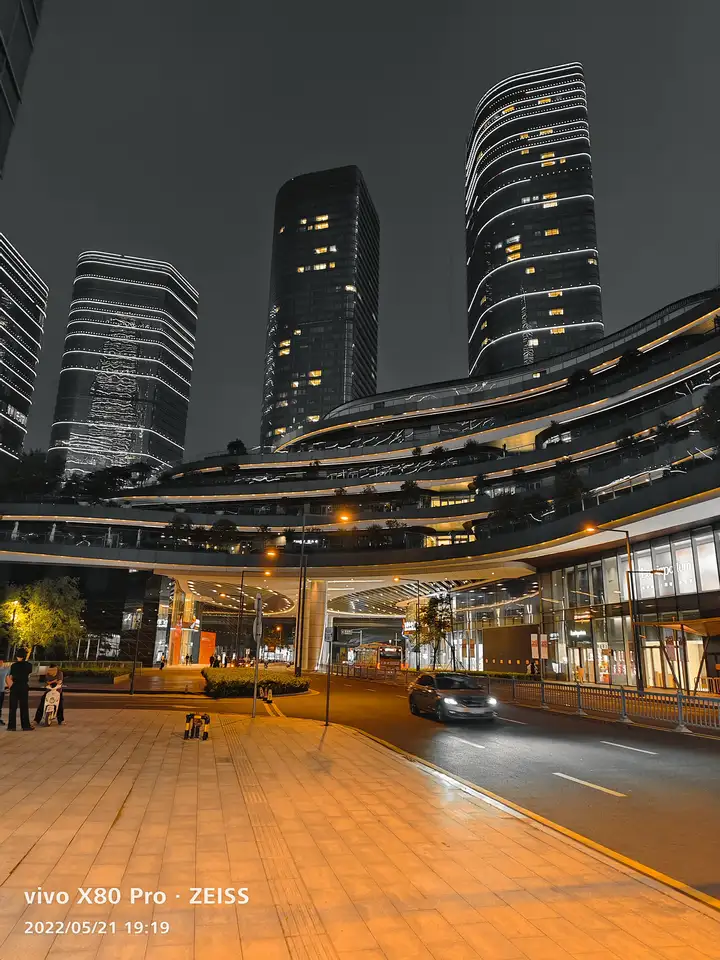 Everyone loves to take pictures of the moon, and the telephoto lens also performs very well.
You can also make some stylized adjustments according to your own preferences. The X80 series provides a variety of filters.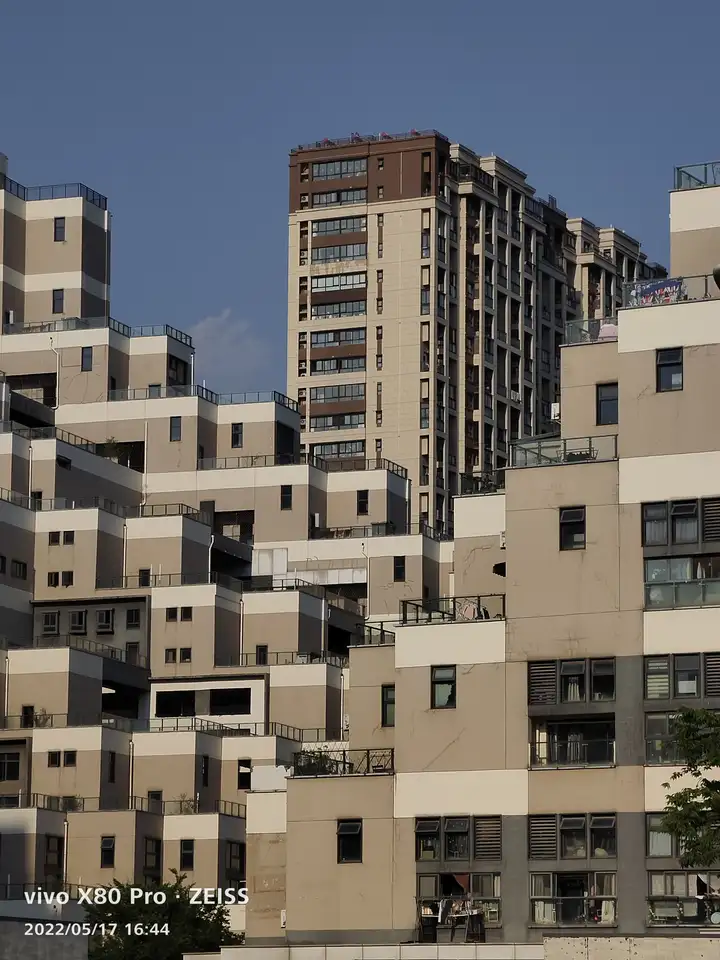 Horizon correction function
In addition, there is a horizon correction function to solve the problem of tilted buildings in the photos taken.
It is said that only a very small number of people will use the professional mode to take pictures, but as a flagship phone + a top-level camera phone, the X80 series is also very serious in the professional mode, and does not fool people just because there are few people using it. In professional mode, RAW output of all lenses is provided. Four lens icons are display so that you can switch lenses with one touch, which is very user-friendly.
Macro performance is also very good.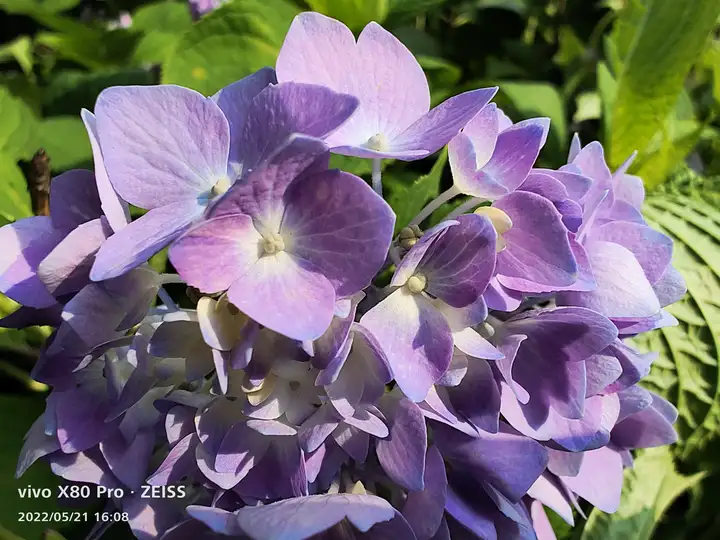 Video also provides a variety of color filter options, especially Zeiss Cinematic, which is very good and really gives a cinematic feel.
Powerful anti-shake function, night-vision-like night scene shooting performance. A wide variety of user-friendly functions, and Zeiss coating and color blessings. The vivo X80 Pro's camera performance is very good, especially for portrait shooting. With Zeiss' aperture simulation, The immediate effect is excellent, which is also the biggest surprise for me.
Let's put it this way, I think the X80 Pro is very good when it comes to taking portraits. And all the girls who saw it said they liked it!